Weedsy
Let's dig in and get to the bottom of weed induced red eye, and what you can do to fight it.
Weedsy
Weedsy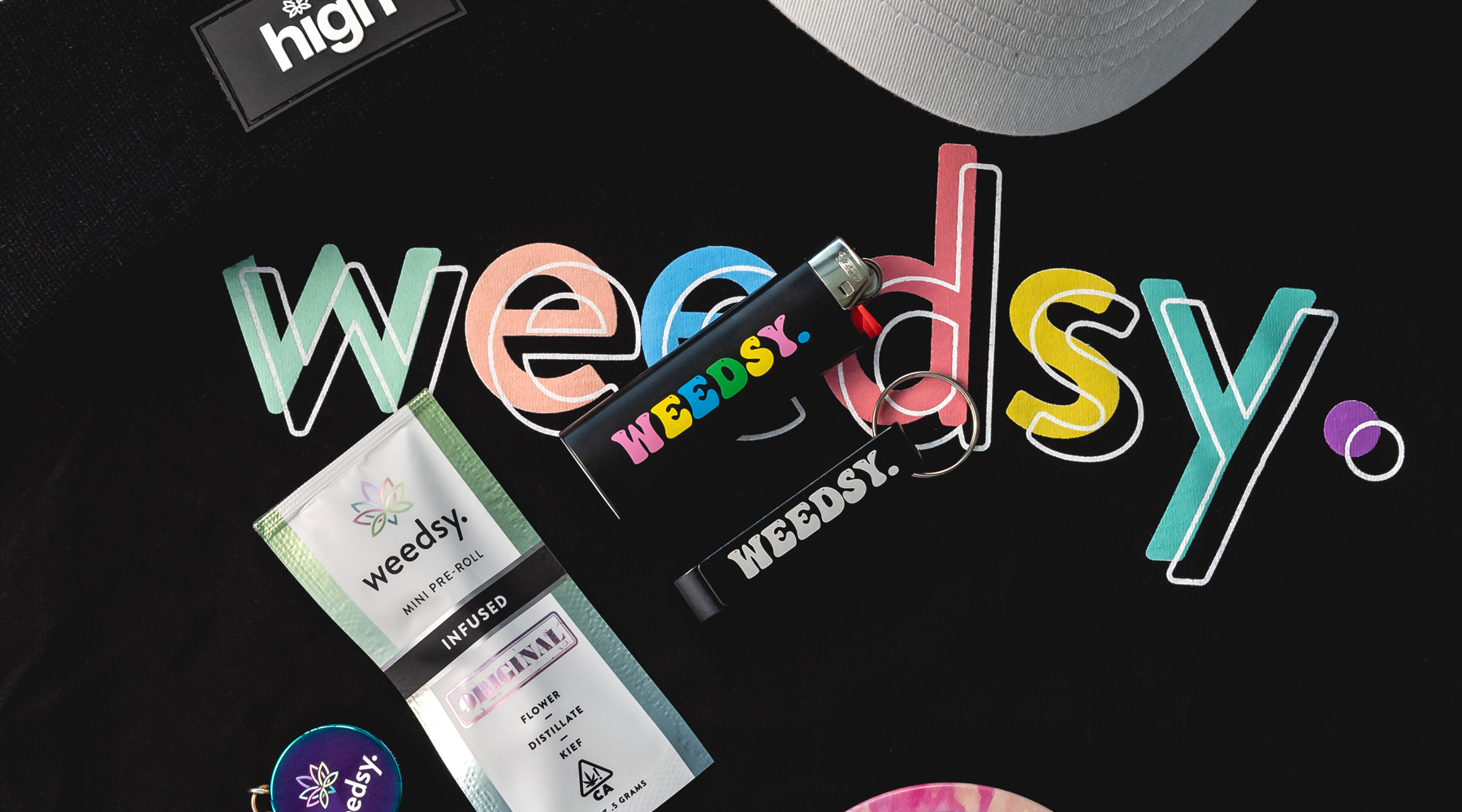 Weedsy
Here's Five Springtime Activities To Do Stoned
Ahh, springtime. The time when we get our thoughts out of the gutter, grab the Febreeze and Dyson out of the closet, and smoke up while cleaning your house for the first time in four months. Then i...
Weedsy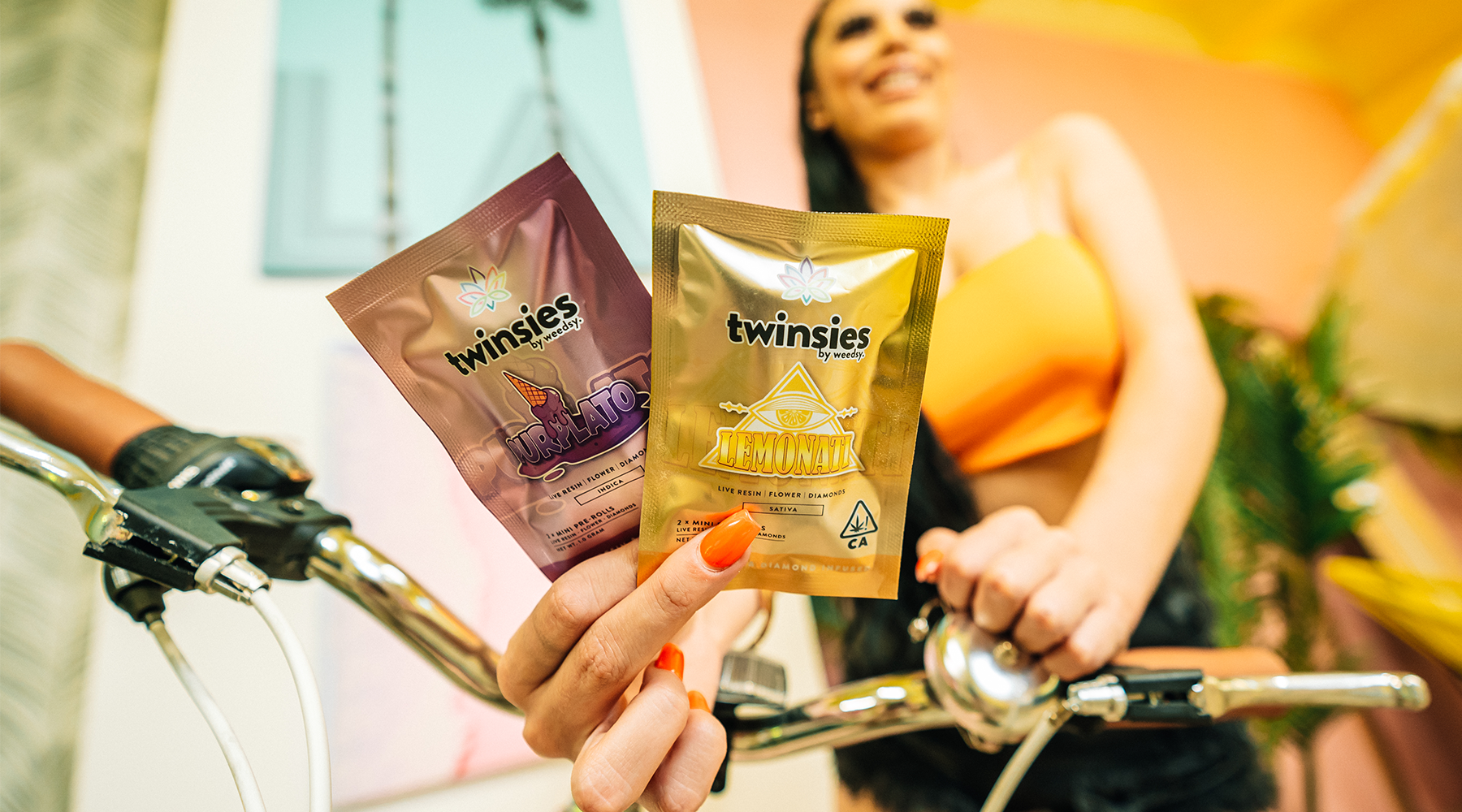 Edibles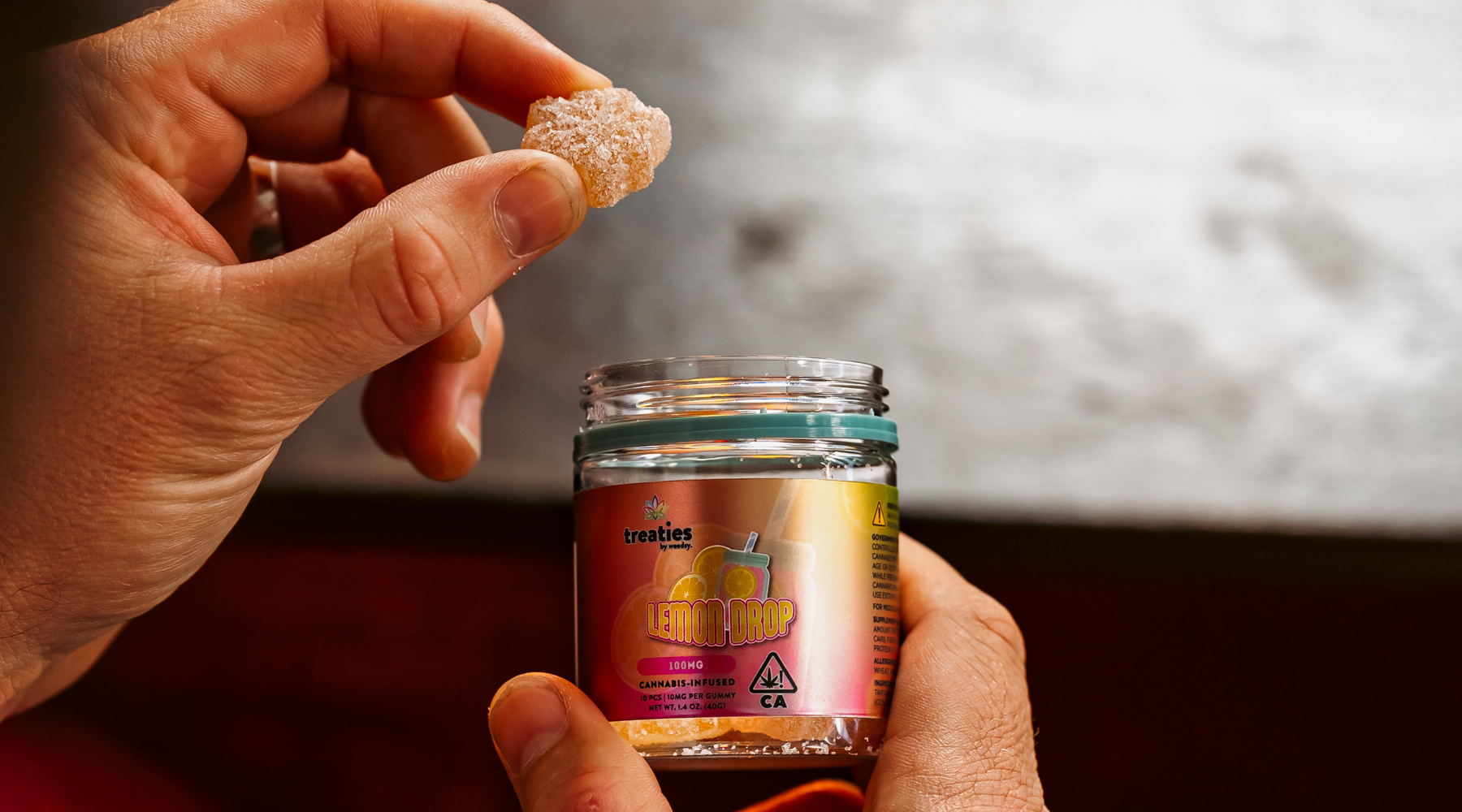 The most important thing you need to know about edibles is how to understand dosage on the label.
Edibles