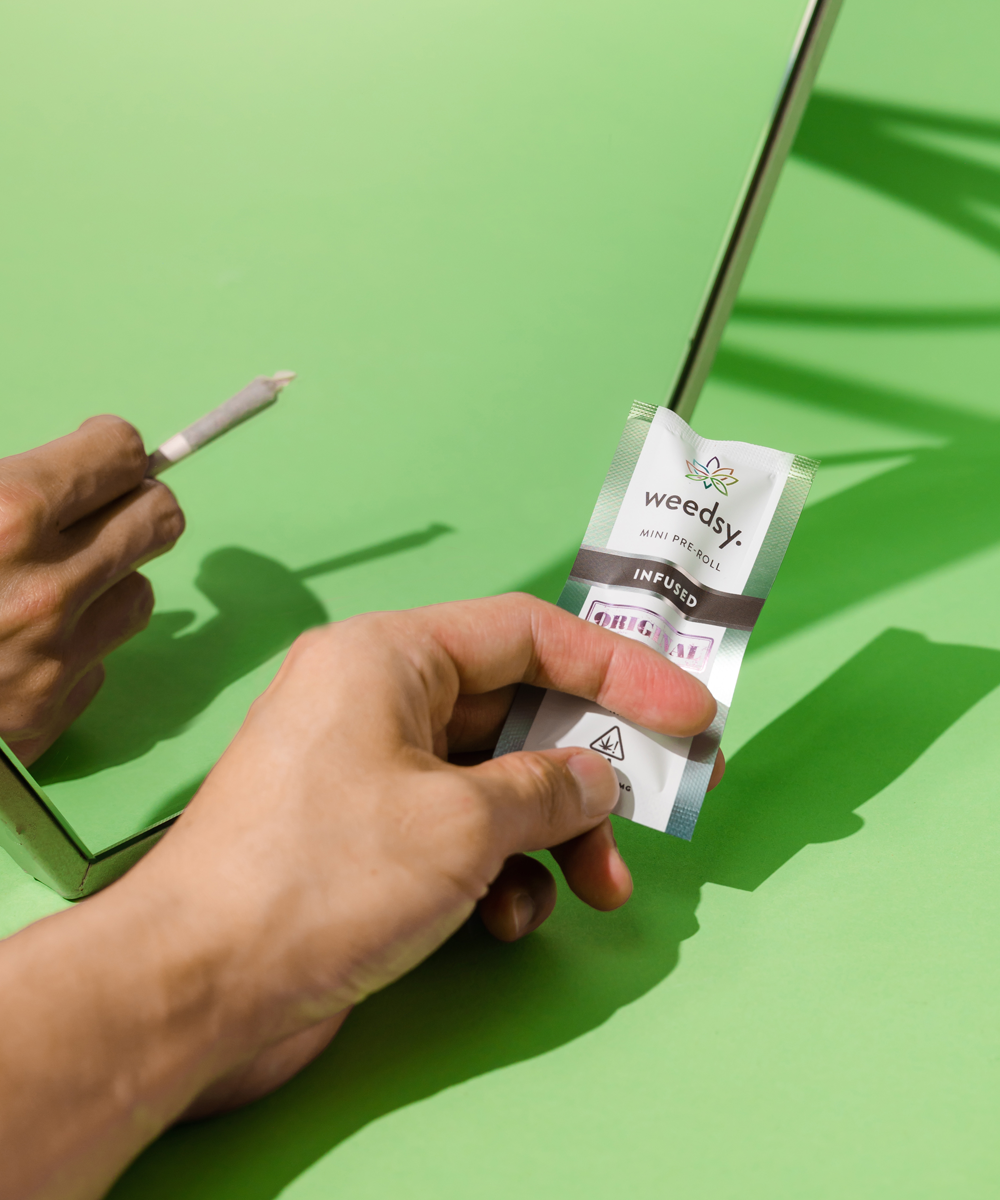 What are Weedsy Mini Pre-Rolls?
Created for those always on-the-go, Weedsy provides top-quality cannabis in teensy portions for a weensy price. Our premium mini pre-rolls contain 0.5 grams of exotic cannabis flower and infused with the cleanest extracts in the game; making them the perfect solution for a one-and-done cannabis experience.
Tiny, But Mighty Mini Cannabis Goodies
If the last few years taught us anything, we're firm Anti-Sharing believers. Between our Weedsy Originals, Twinsies, or Treaties, our tiny, but mighty cannabis goodies are designed for you, and only you to enjoy. Ready to join the Anti-Sharing Smoking Club?
That Higher Level, Guaranteed
Whether you're chilling on your couch, hanging with yyour friends, or partying at a music festival, Weedsy's mini-everythings are super convenient, portable, and takes you to that higher level.
The Powerful Twinsies
Live Resin + Diamonds
LEARN MORE
Double the Fun
Twinsies feature TWO half-gram pre-rolls in one. Double the chill. Double the fun!
Anti-Sharing Certified
Share useful information about your product features.
Live Resin / Diamond Infused
Infused with Live Resin and Diamonds that are extracted in house!
100%
Of Slobbery Stoners Kept At Bay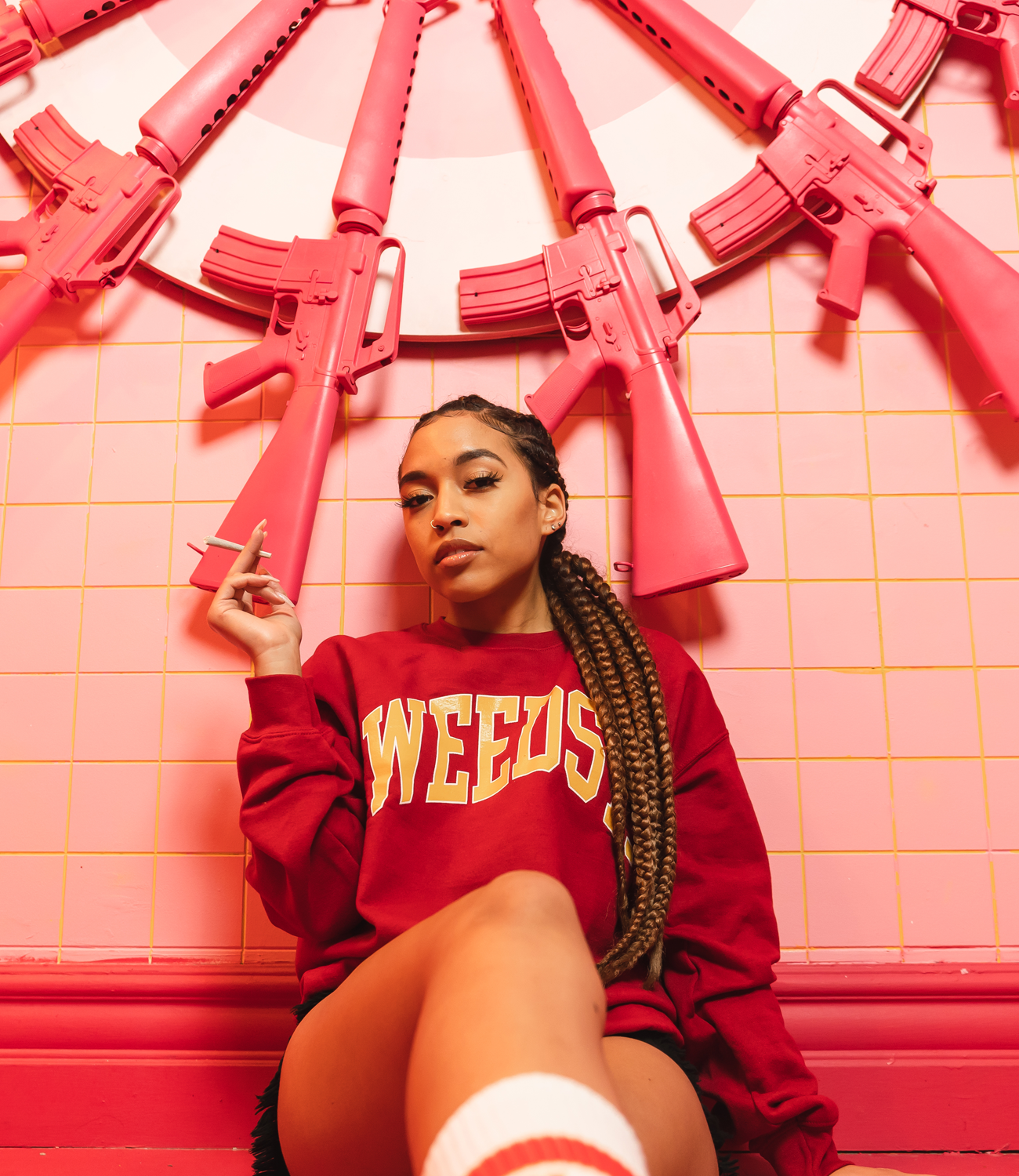 Get Your Weedsy Fix
Ready to elevate your next sesh? You can find our tiny, but mighty cannabis goodies at local dispensaries across Arizona, California, & Oklahoma.
FIND WEEDSY
Catch Up With Weedsy
Read More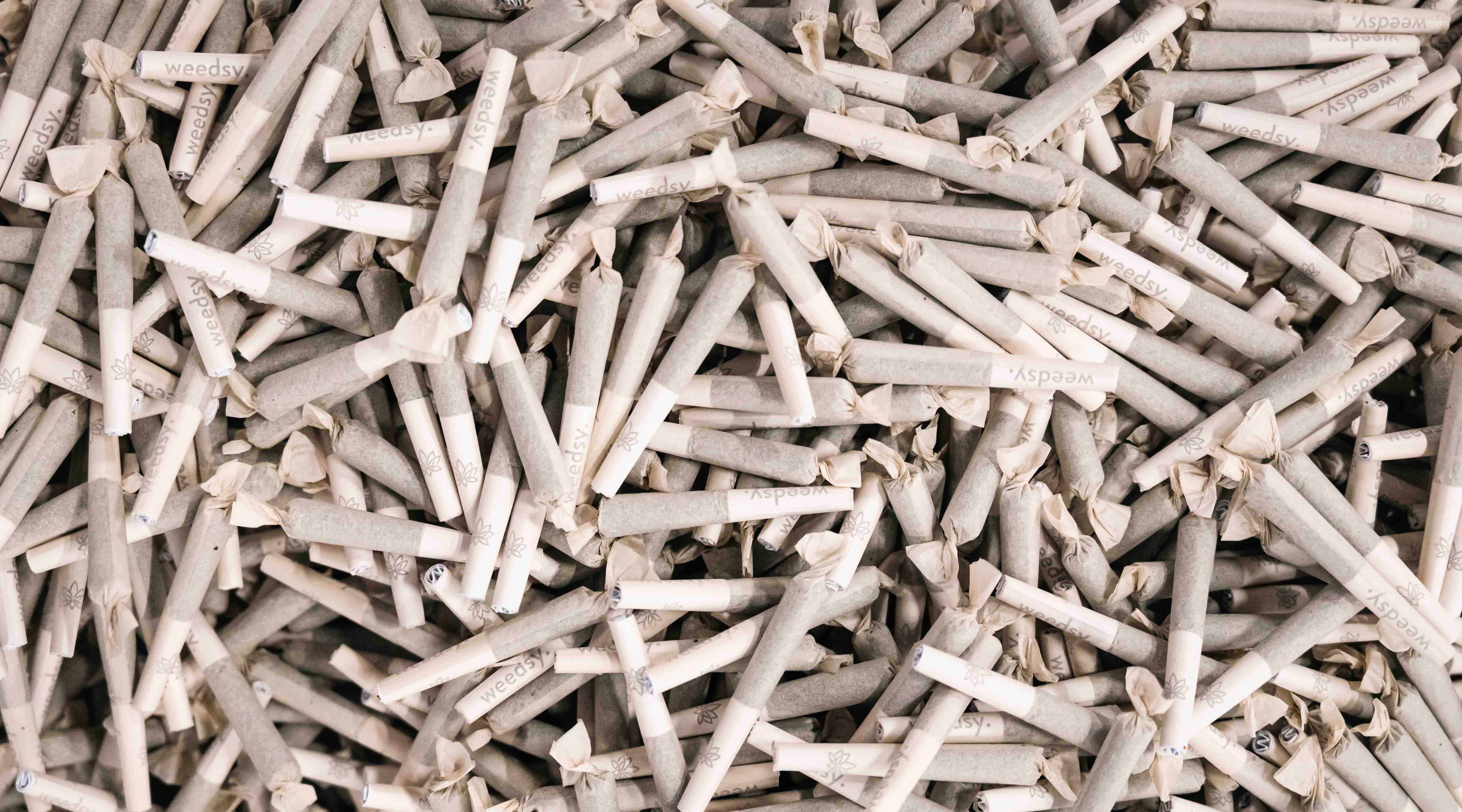 What Does Cannabis Rescheduling Mean For You
A letter written by the HHS to the Drug Enforcement Administration, or DEA, was confirmed last week to provide the DEA with the HHS's recommendation that cannabis be rescheduled from a schedule I t...