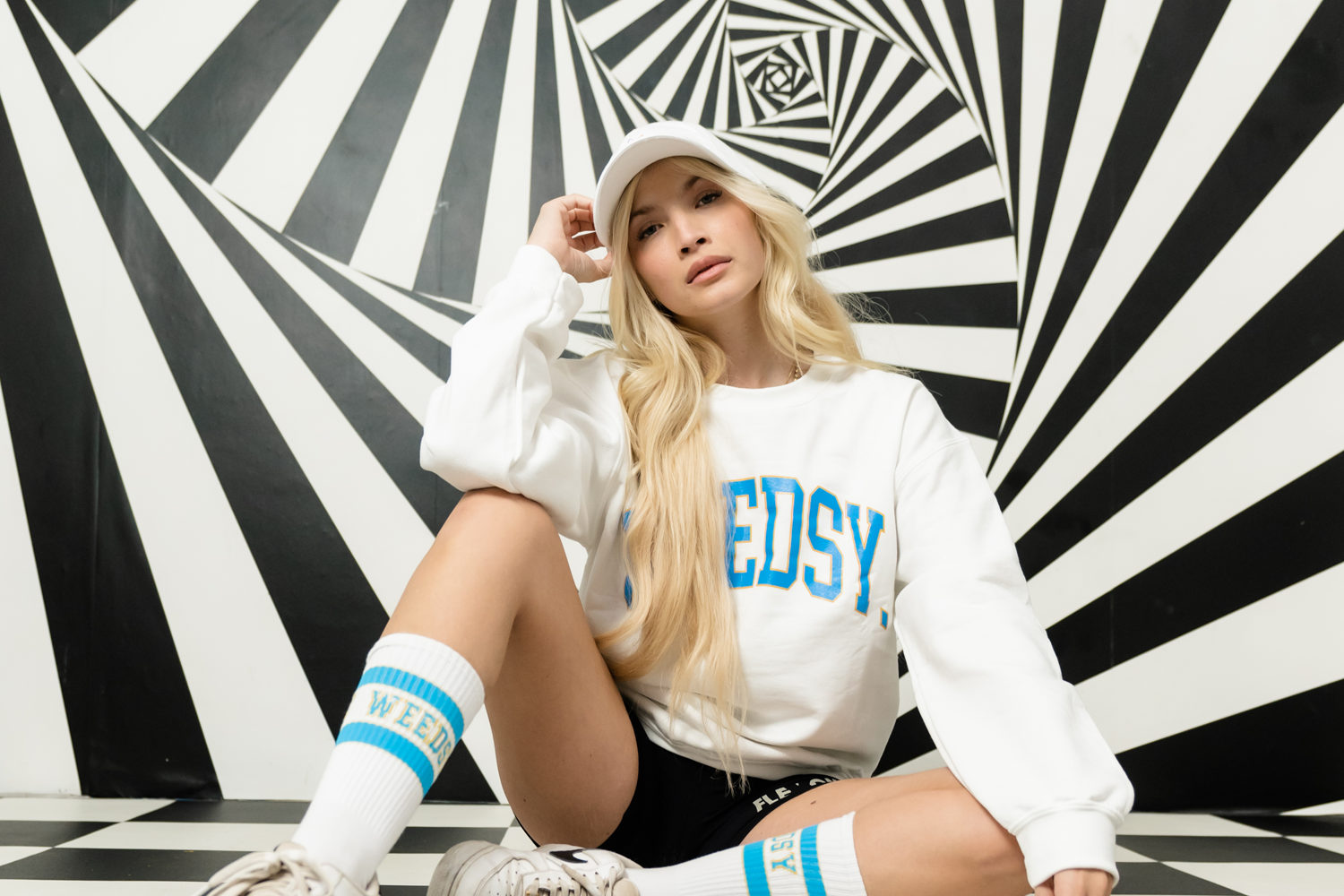 Say Hello to Weedsy!
Welcome to Weedsy, your go-to source for reaching that higher level. We started Weedsy because we wanted to revolutionize the way you experience your bud.
Gone are the days of being unable to finish a joint, or worse, having to share. Gross. Everyone can keep their germs to themselves with our mini-everyything cannabis goodies.
Weedsy is an up-and-coming company, forged in the dumpster fire that was 2020, emerging unscathed and — dare we say it — thriving. Try one of our potent, flavorful mini pre-rolls or edibles and see for yourself. We'll wait.
About Our Strains
Our infused flavors marry top-shelf, organic cannabis flower to premium THC distillate. This match made in heaven is then smothered with high-quality kief. With these mini pre-rolls, three is never a crowd.
If a single pre-roll had the punch to get you to that higher level, just imagine what TWO would do. Double the power, double the fun! Our Twinsies mini pre-rolls take two half gram pre-rolls featuring exotic cannabis flower, live resin & diamonds for two opportunities to experience a true-to-strain vibe.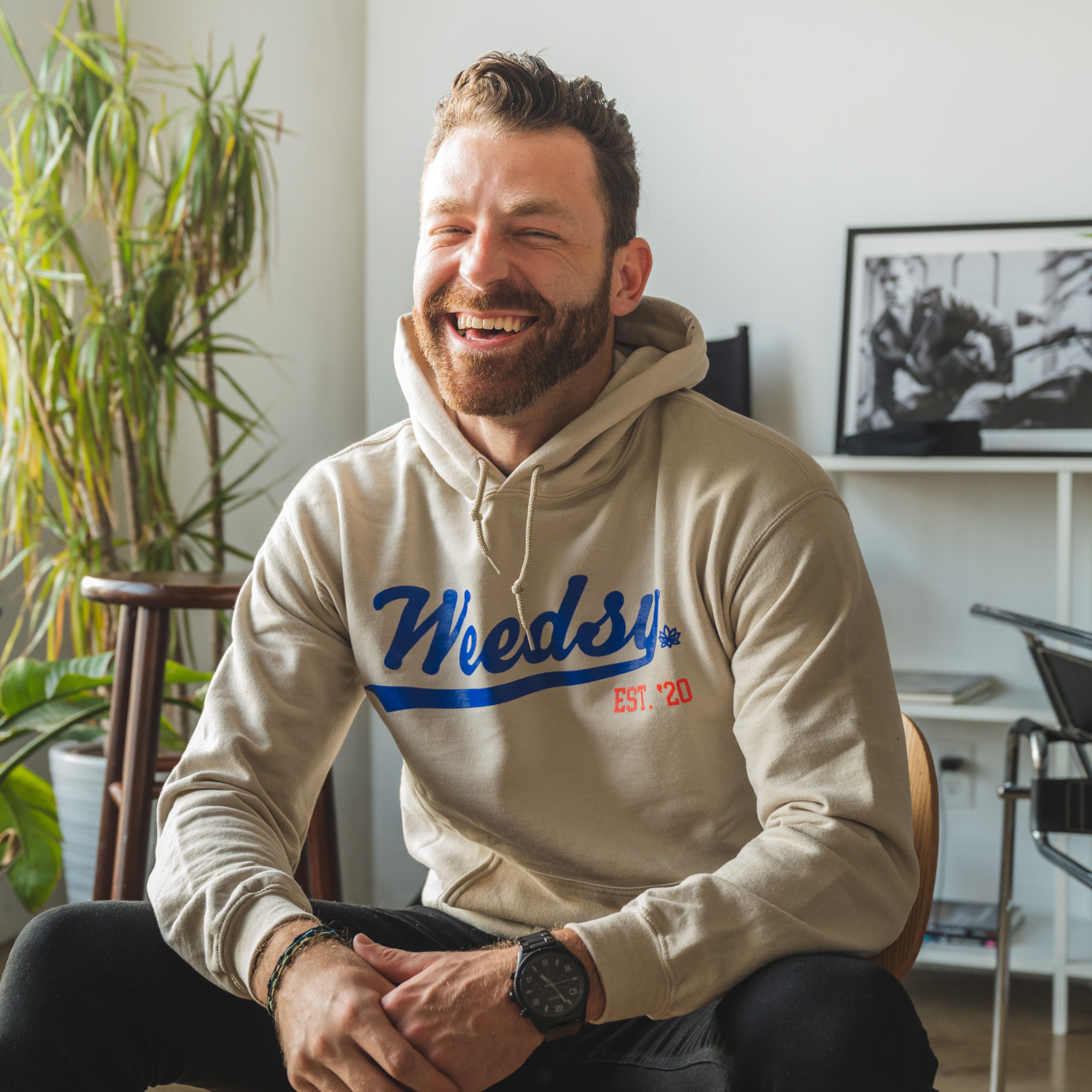 Teensy Weensy Weedsy
Weedsy was created to provide high-quality, small-batch cannabis in teensy portions for a weensy price. Our portable, convenient pre-rolls and edibles are waiting for you to find your perfect high.
Find our products on Weedmaps or explore our selection at your favorite cannabis retailer. Wait, you mean you can't purchase our quality pre-rolls online? Alas, dear friends, you cannot. But hey, think of this as an opportunity to support your local, small business dispensaries and delivery services.
Got questions? Check out our FAQ page or get in touch.