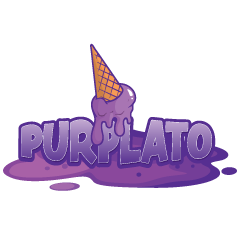 TWO 0.5G LIVE RESIN & DIAMOND INFUSED PRE-ROLLS
WHOLESALE: $7.50 | DISTRO: $7.00 (MOQ: 300)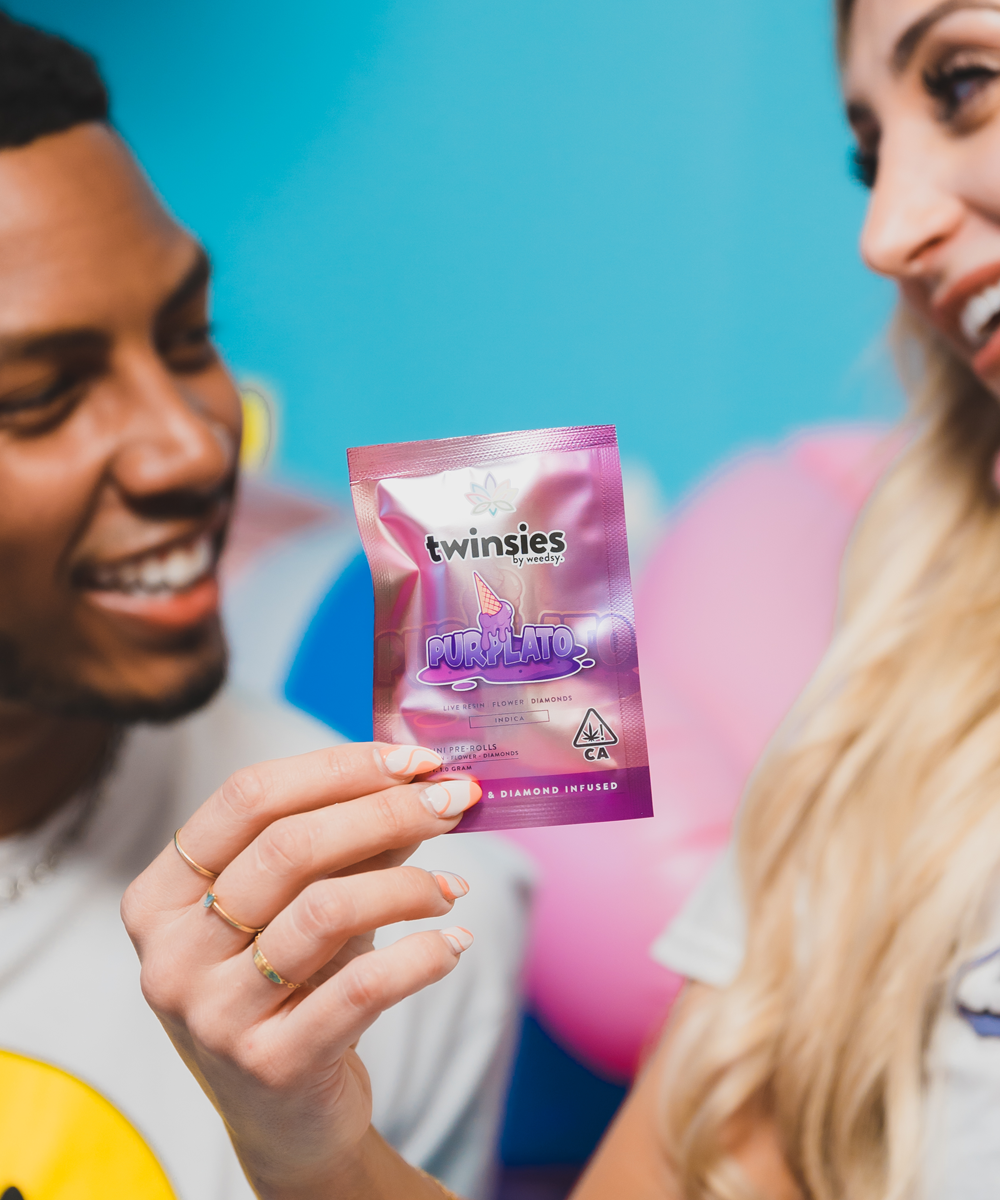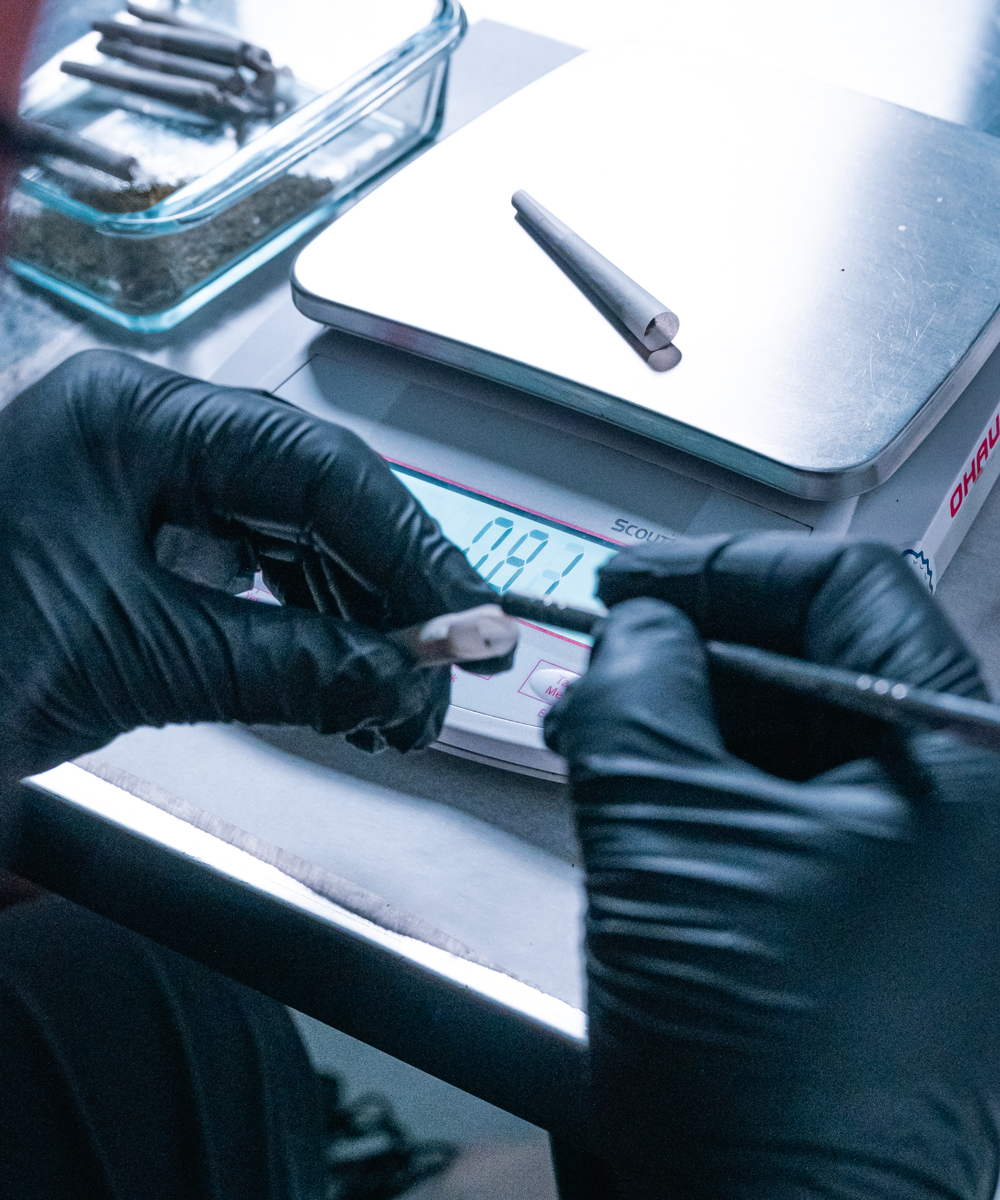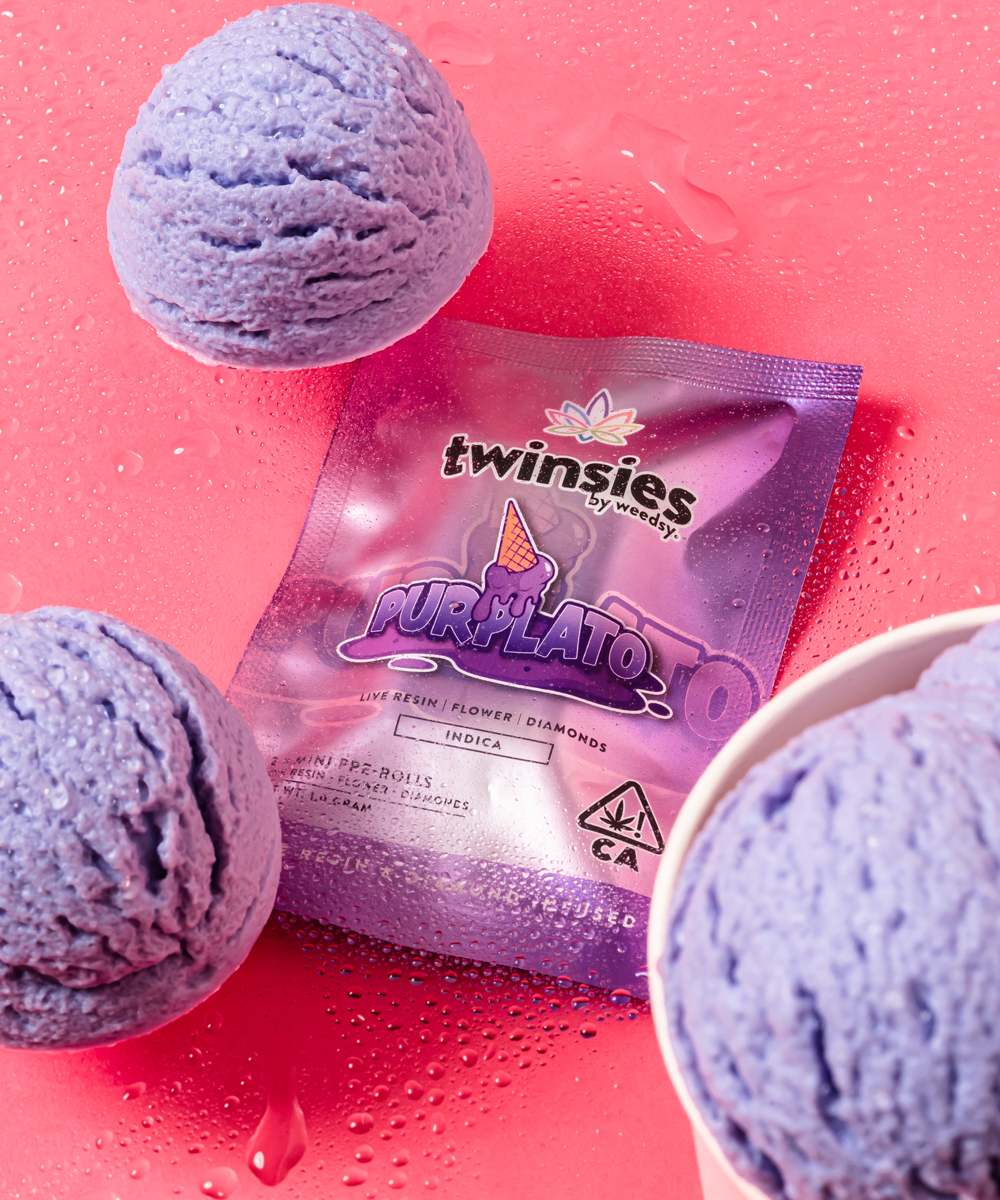 LIVE RESIN & DIAMOND INFUSED INDICA
Chill Vibes Achieved
Purplatto is a heavy-handed indica that starts you off with a decadent ice cream-like base followed by subtle notes of cherry syrup. Expect the full spectrum of senses to hit you, one after the other, as you're met with an uplifting head rush before it lingers down to the rest of the body.
ORDER NOW
Hand-Rolled to Perfection
Our Teensy, Weensy, Weedsy mini pre-rolls are made by hand, with love at our Cathedral City facility. The team invests their energy into ensuring the cleanest, most powerful, and flavor experience for all to enjoy. It's that extra TLC we make sure to give our pre-rolls to guarantee the best for our Weedsy fam.
Less is More with Twinsies
The main difference between our Twinsies and Originals are the choice of extracts we infuse into our flower. Purplato and the rest of the Twinsies skip the distillate in favor off live resin for a more true-to-strain profile, and diamonds for that extra potent punch. Check out our COAs to see it stacks up.
SEE COAs