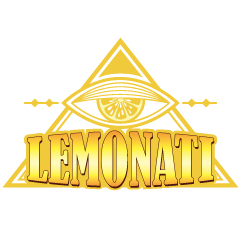 TWO 0.5G LIVE RESIN & DIAMOND INFUSED PRE-ROLLS
WHOLESALE: $7.50 | DISTRO: $7.00 (MOQ: 300)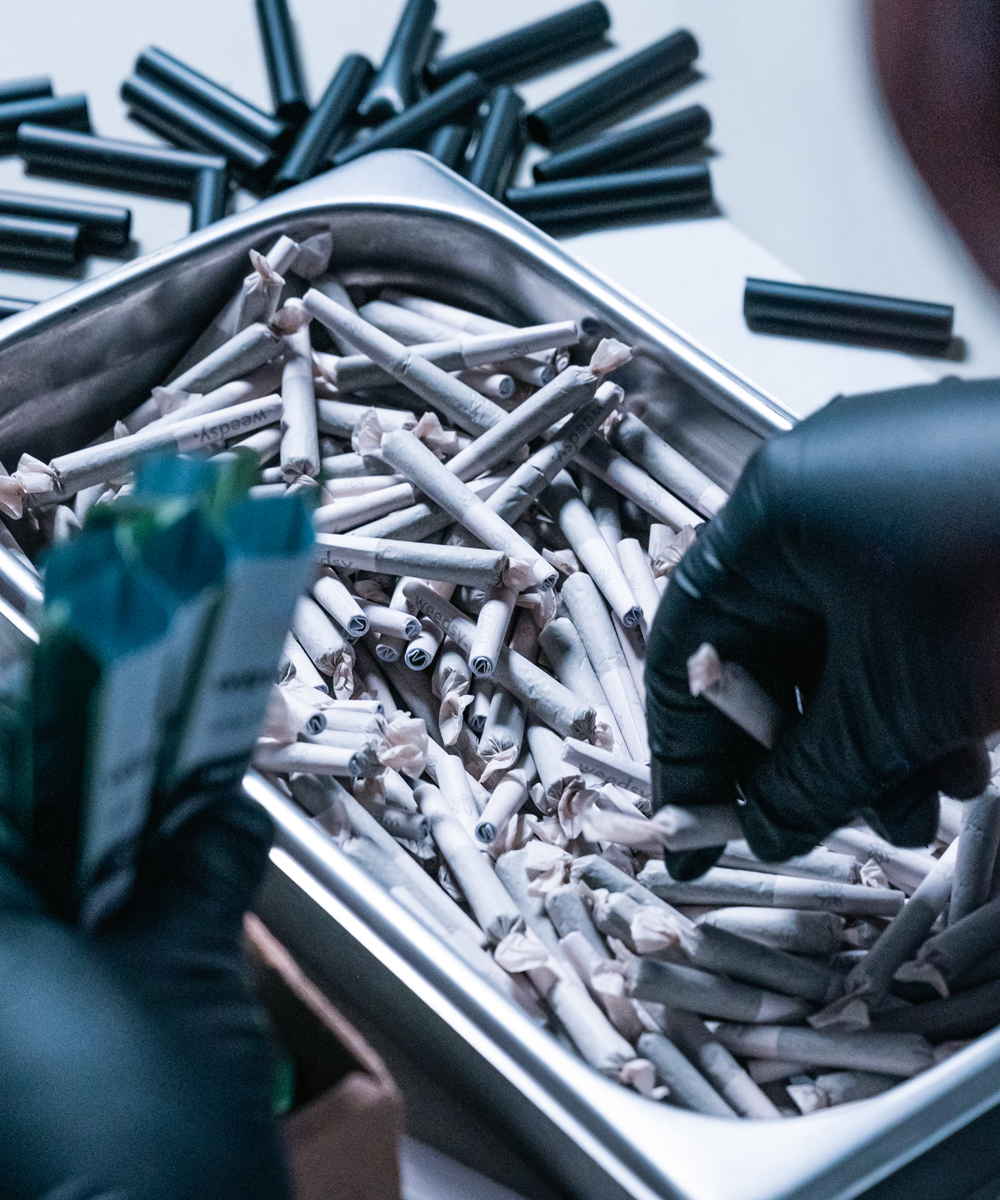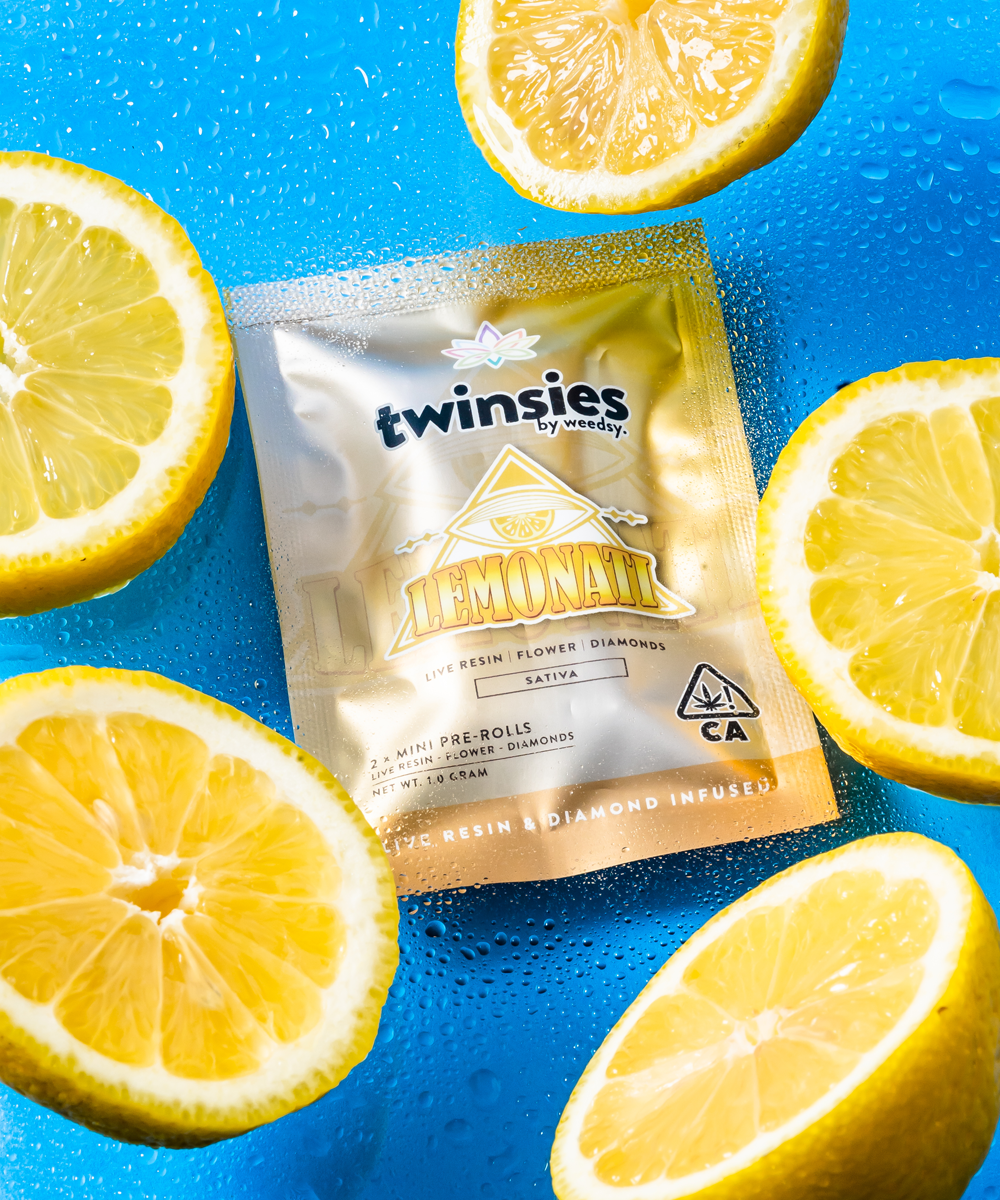 LIVE RESIN & DIAMOND INFUSED SATIVA
Limitless Lemonati Potential
Lemonati is unequivocally, one powerful sativa blend that carries its slightly citrusy, zesty, and sweet characteristics very well. As one would expect off a heavy-leaning sativa, this strain is perfect for being social, energetic, or anything that would require you to break out of your shell and live a little.
ORDER NOW
Anti-Sharing Club Certified
One of the most common questions we've received post-COVID pandemic was are you going to keep up this anti-sharing culture you've got?
The answer is, YES! We are still 100% against sharing slobbery pre-rolls with one another. That's why each package of Twinsies includes two pre-rolls. You have yours, and we have ours. Between these two meticulously handmade pre-rolls lies one energetic sesh.
All Are Welcome in the Lemonati
This isn't some invite-only, IYKYK type of illusive society here. The Lemonati Twinsies are specifically made for you and a homie to enjoy...except, you know, they have their individual pre-roll and you have yours. Don't worry though, each pre-roll is spiked with live resin & diamonds, making even a half-gram J one powerful sesh.
SEE COAs