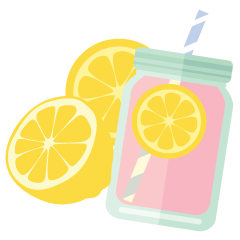 Lemon Drop
100MG CANNABIS-INFUSED GUMMIES
10MG PER PIECE | 10 PIECES
WHOLESALE: $5.00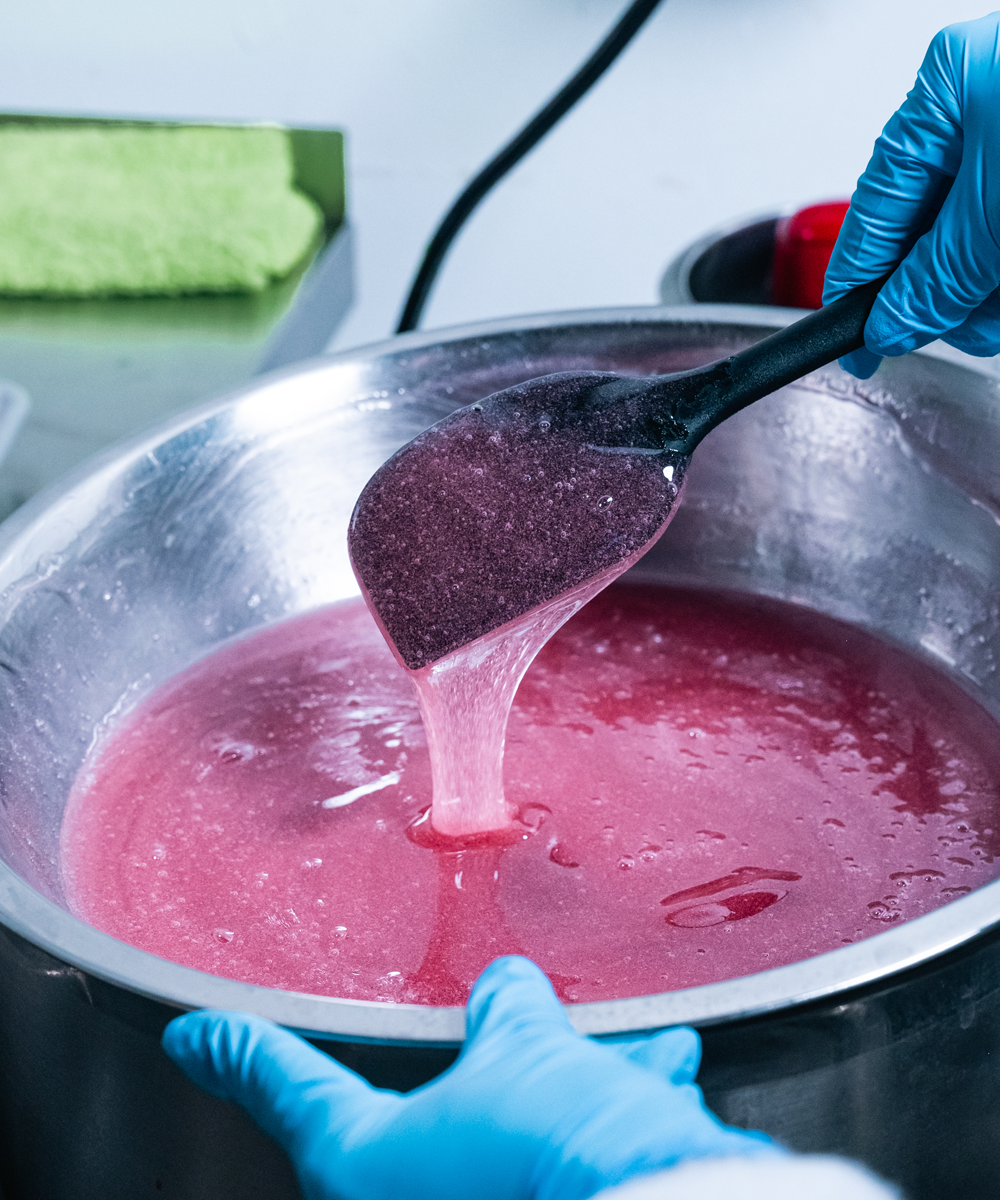 The Adult Lemonade Stand
Lemon Drop is a classic pink lemonade. These slightly sour, slightly sweet little gummies are tiny but might as even just one piece helps to induce a sense of calm and relaxation.
ORDER NOW
Simple, Satisfying Edibles
Why seek to reinvent the wheel? Our Treaties aren't anything crazy. They're just delicious and it does its job as an edible. Treaties are made with high quality cannabis cultivated by the experts and manufactured by hand in small batches. This granular level of control we have on our edibles ensure consistent power without the added stress of trying to make tens of thousands of gummies all hoping they hit over and over again.
Balancing Power vs. Taste
It's important to us that we provide edibles that are both powerful and delicious. Treaties are designed to be powerful enough to take you on an enjoyable, but not overwhelming experience. This being said, potency isn't everything, either. Potent gummies are almost always synonymous with terrible tasting edibles. You'd need a happy balance of the two to earn that title of tasty gummies. We think we've found that delicate balance.
SEE COAs