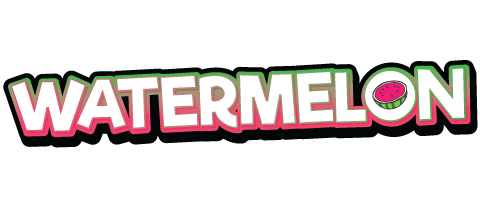 0.5G DISTILLATE INFUSED HYBRID PRE-ROLL
SUGGESTED MSRP: $6.00 | WHOLESALE: $2.75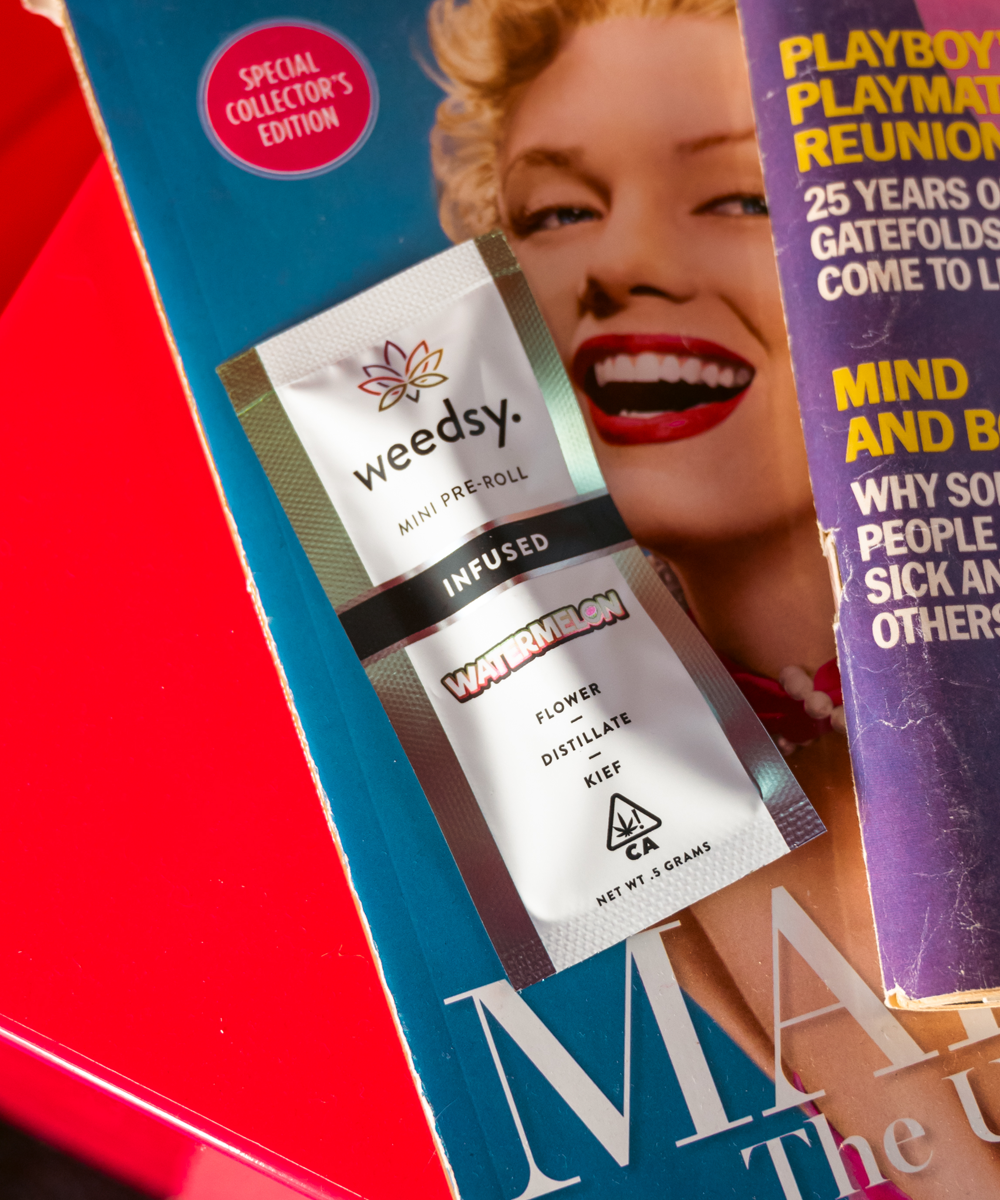 EXOTIC FLOWER | DISTILLATE | KIEF
It's Summer All Day, Everyday
Taking a puff of the Watermelon Originals feels like it's Summer vacation everyday. Juicy watermelon slices complete with a stoney, heady buzz makes smoking one of these bad boys THE vibe day after day.
ORDER NOW
We've Got Our Process on Lock
Each Weedsy Originals pre-roll is made, with love, by our team in Oklahoma City. Our process, while it's not rocket science, relies on that extra attention to detail to be able to consistently take you to that higher level.
Tastes Good. Feels Good.
The Watermelon Weedsy IS something to write home about. These half-gram mini pre-rolls are packed with a whopping 33.9% THC, making these tiny but mighty mini pre-rolls powerful just as they are tasty. Enjoy Summer the only way we know how, by chillin' like a villain all day, everyday.
SEE COAs