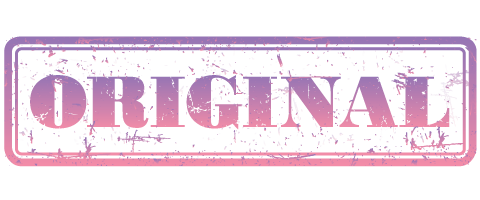 0.5G DISTILLATE INFUSED HYBRID PRE-ROLL
SUGGESTED MSRP: $6.00 | WHOLESALE: $2.75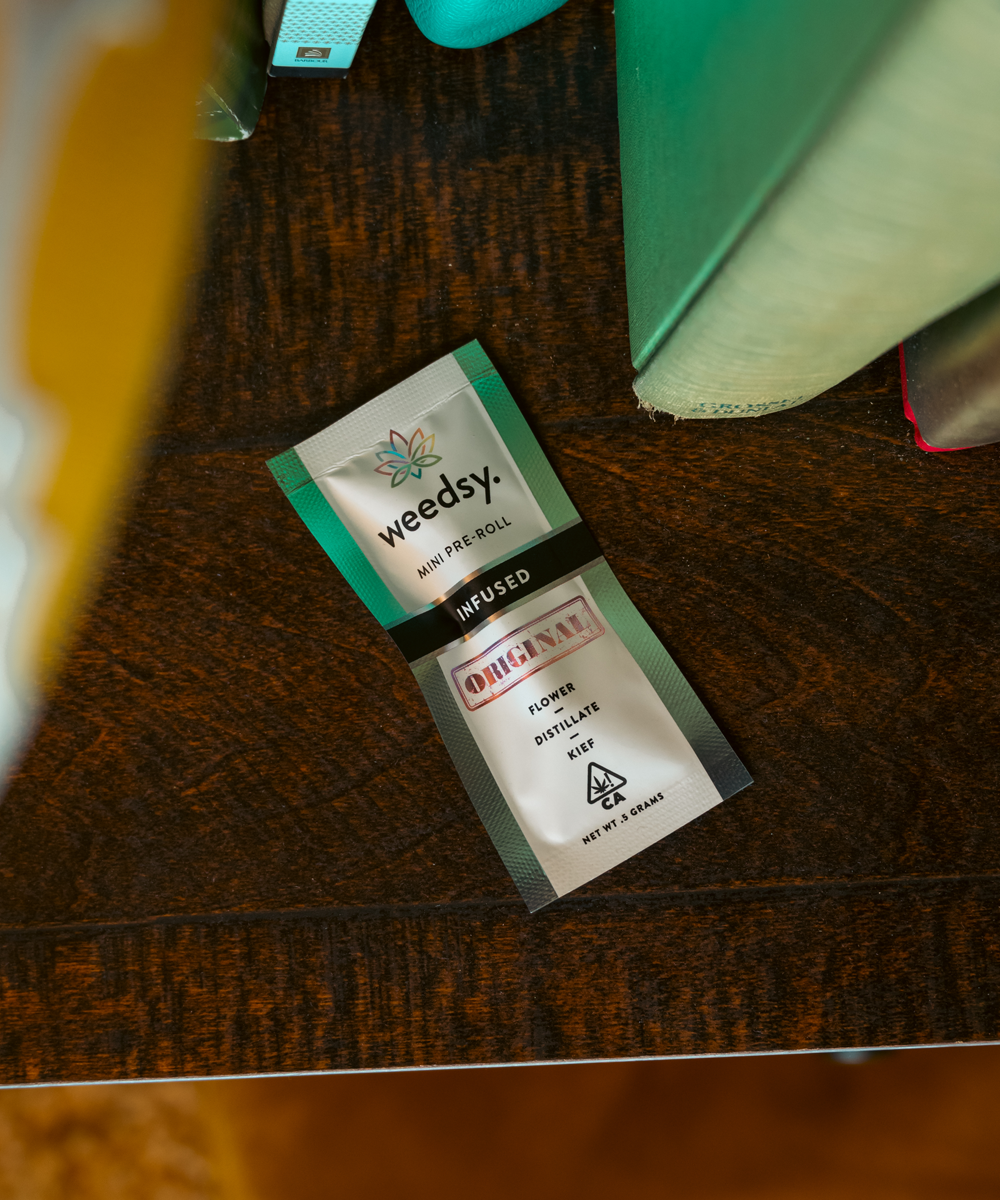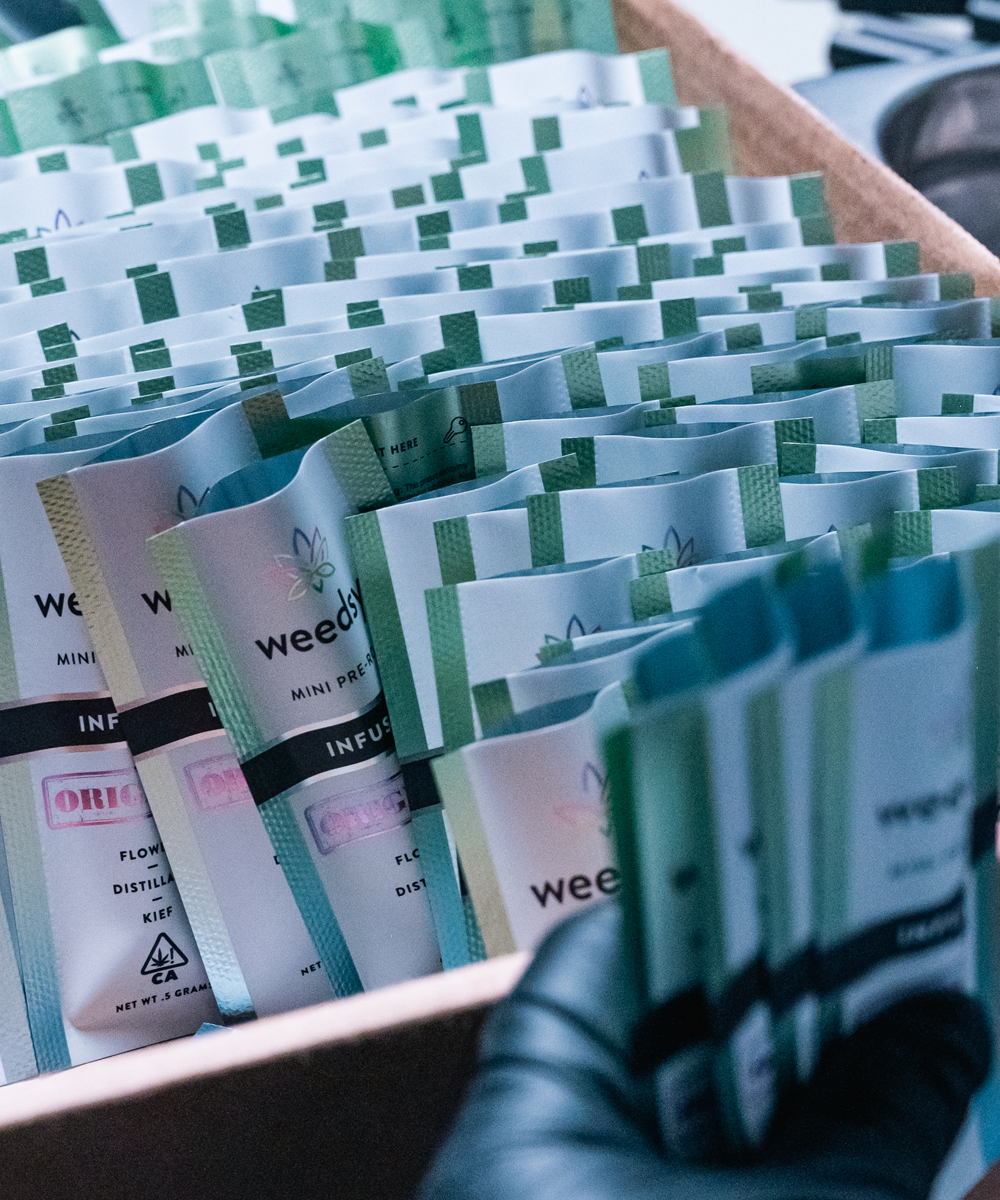 EXOTIC FLOWER | DISTILLATE | KIEF
Unflavored OG
Sometimes, we just want the strain infused with distillate and call it a day. That's what to expect with the Original Weedsy. Unflavored. Nothing. Nada. Zip. It's everything you'd want in an infused pre-roll and nothing you don't!
ORDER NOW
Craft-Batch Manufacturing, Rolled with Love
Each and every Weedsy infused mini pre-roll is made in small batches. We do this to be able to give our teensy, weensy, Weedsy mini pre-rolls the love and attention it deserves before making its way into the hands of our customers.
The Cleanest Quality in the Game
With extraction and infusion taking place in-house, we control every bit of the process and have the data to prove it. Each and every Original Infused pre-roll possesses the full spectrum of cannabinoids and terpenes taking you to that higher level.
SEE COAs