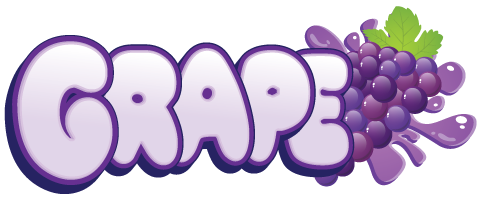 3.5G DISTILLATE INFUSED HYBRID
7-PACK PRE-ROLL BUNDLE
WHOLESALE: $19.00 | DISTRO: $18.00 (MOQ: 300)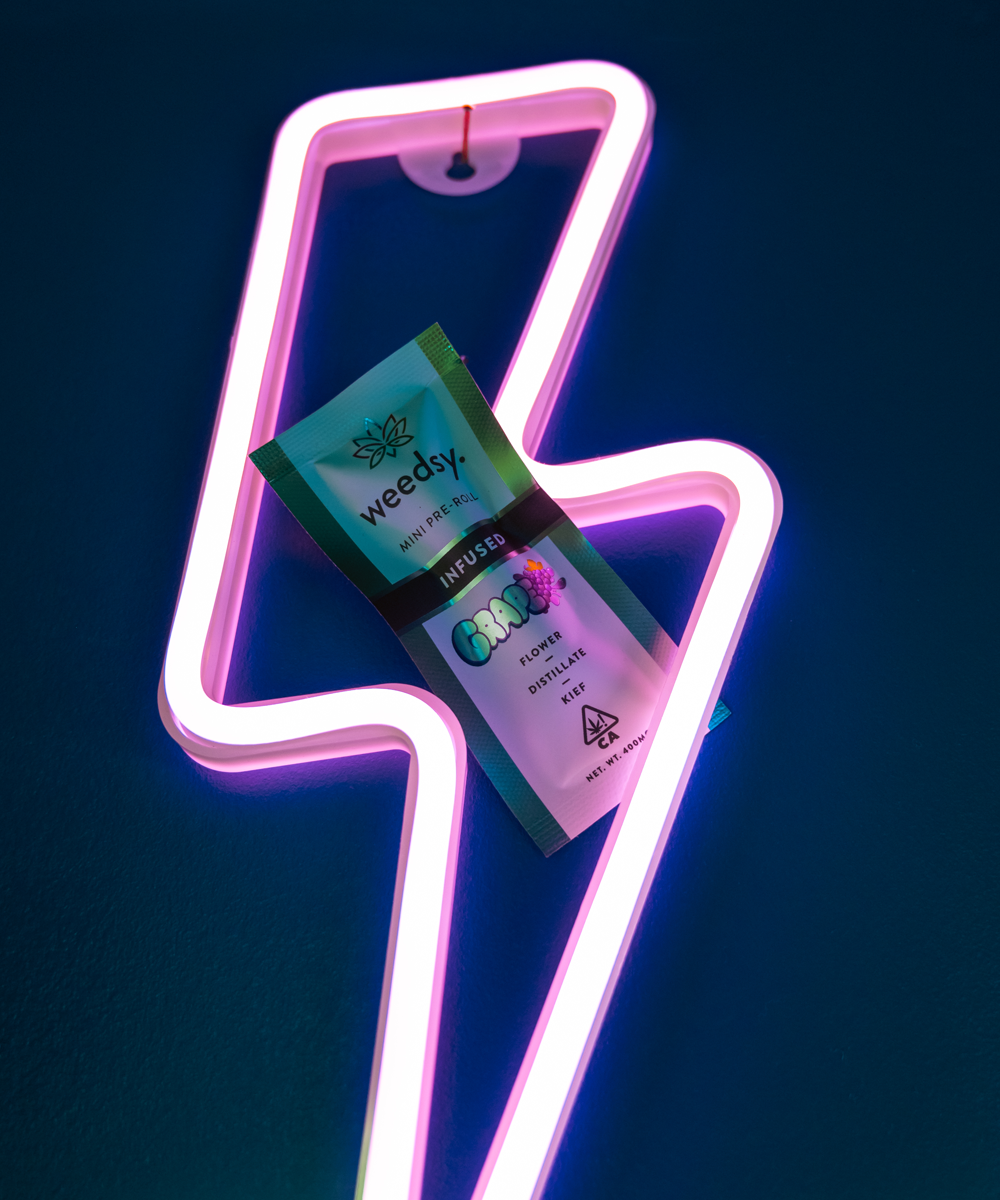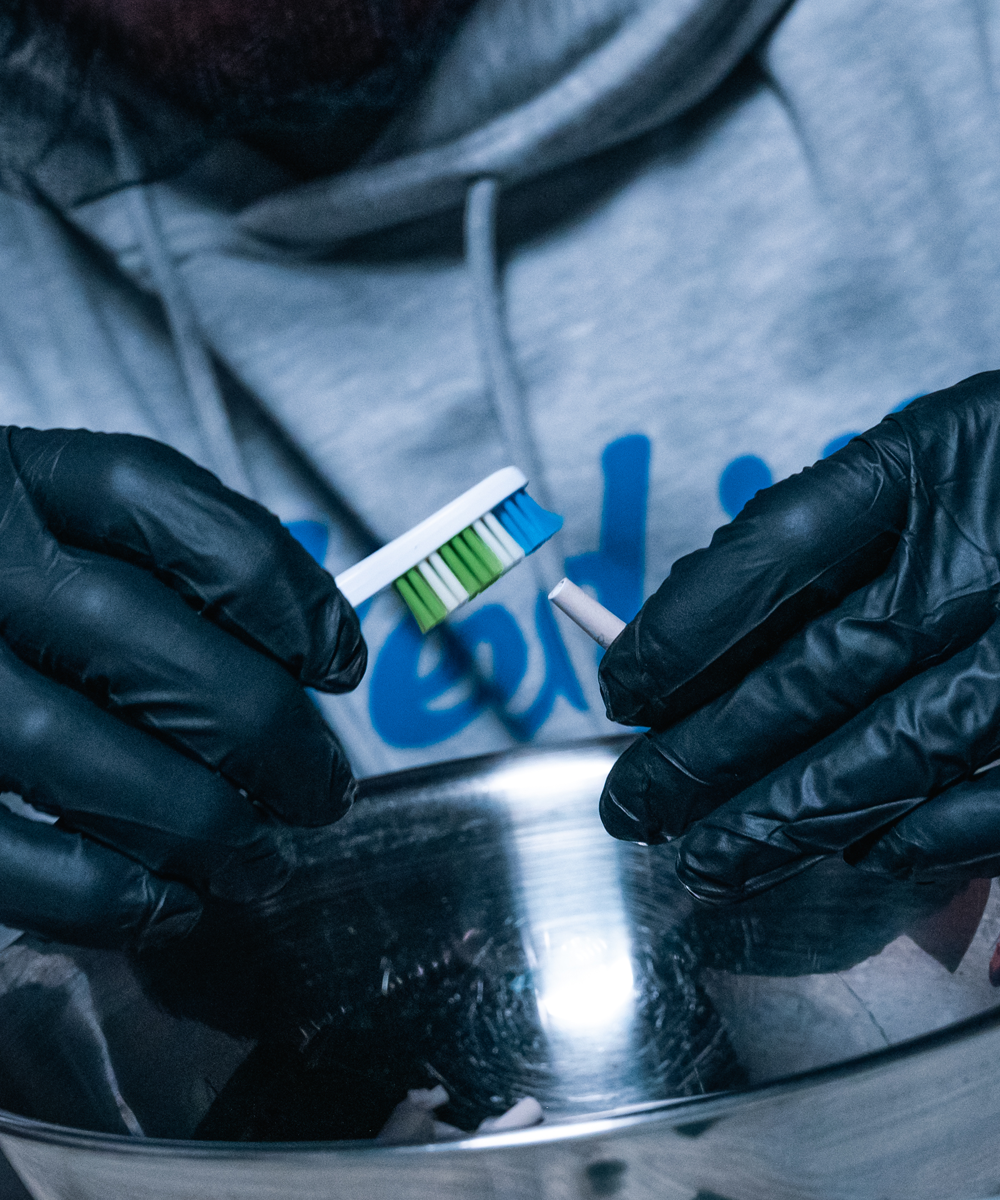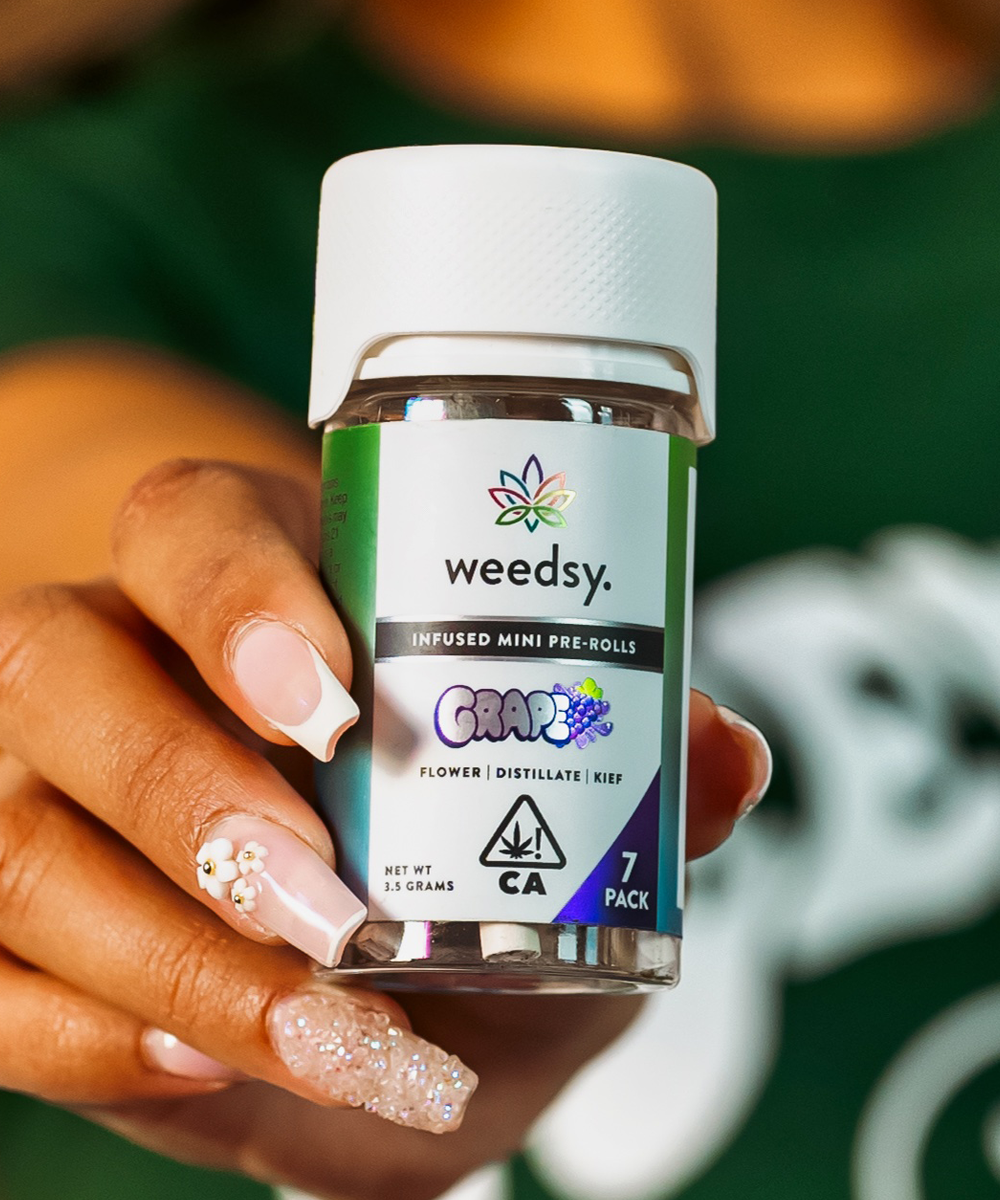 Plump Purple Grapes
Grape-anything hits different, especially as a pre-roll. It's that initial slap in the face of powerfully potent infused flower finished with a juicy explosion of grape goodness.
ORDER NOW
Pre-Rolls are a Ritualistic Experience
Our team loses themselves in the craft of rolling the perfect joint. Each pre-roll is packed into their cones, hand-weighed, and effectively, given spa treatment to ensure your customers are experiencing the epitome of premium cannabis.
Powerfully Potent, Guaranteed
The Grape infused pre-roll is a banger, to the tune of 31% THC to be exact. Couple that with a perfectly packed pre-roll that burns slowly for a smoking sesh that's delivering that heavy-handed buzz. You've been warned.
SEE COAs