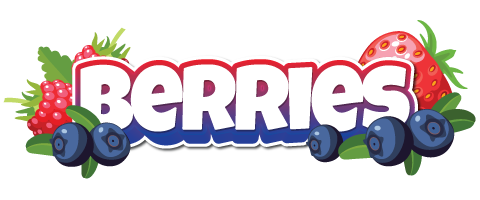 3.5G DISTILLATE INFUSED INDICA
7-PACK PRE-ROLL BUNDLE
WHOLESALE: $19.00 | DISTRO: $18.00 (MOQ: 300)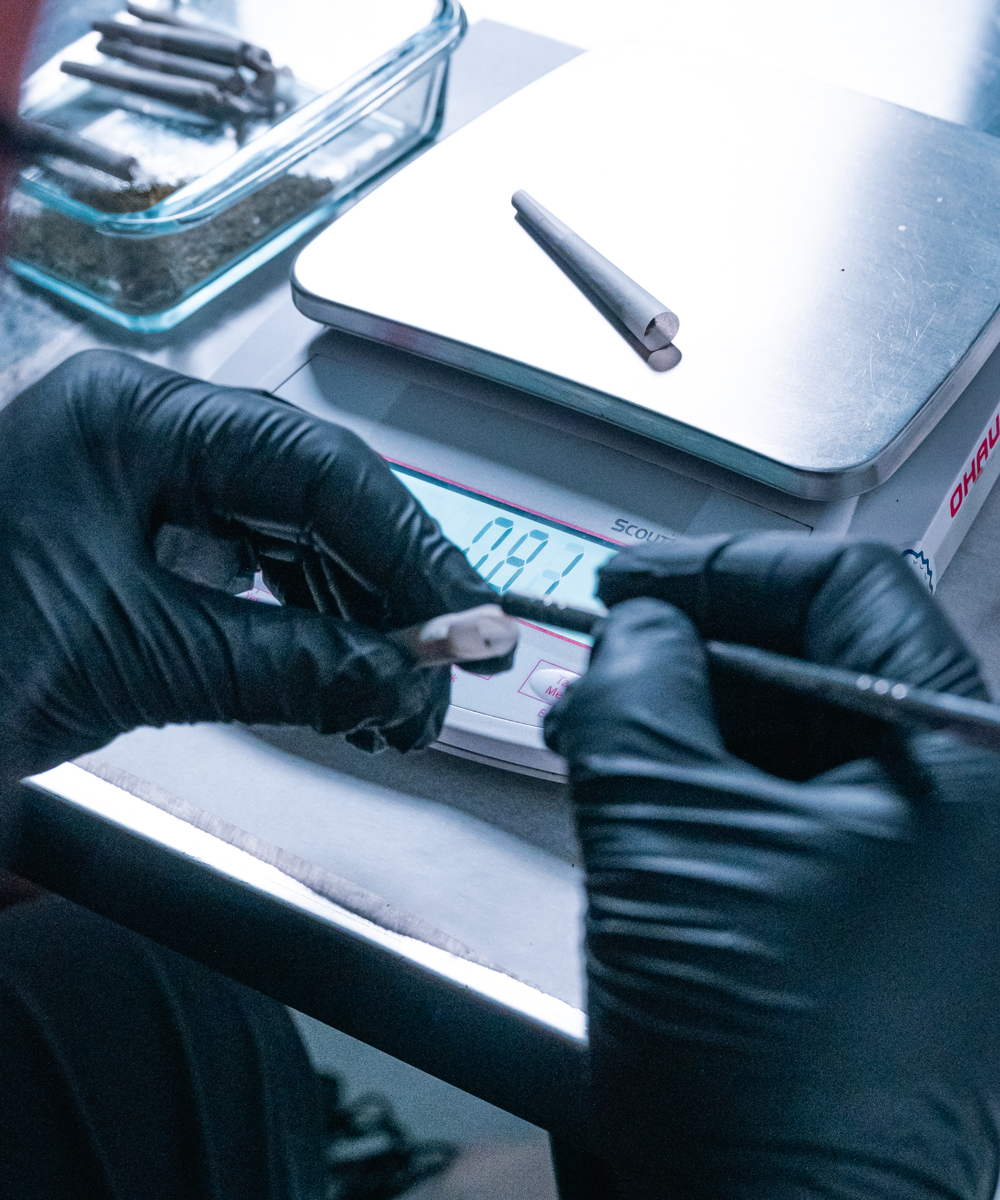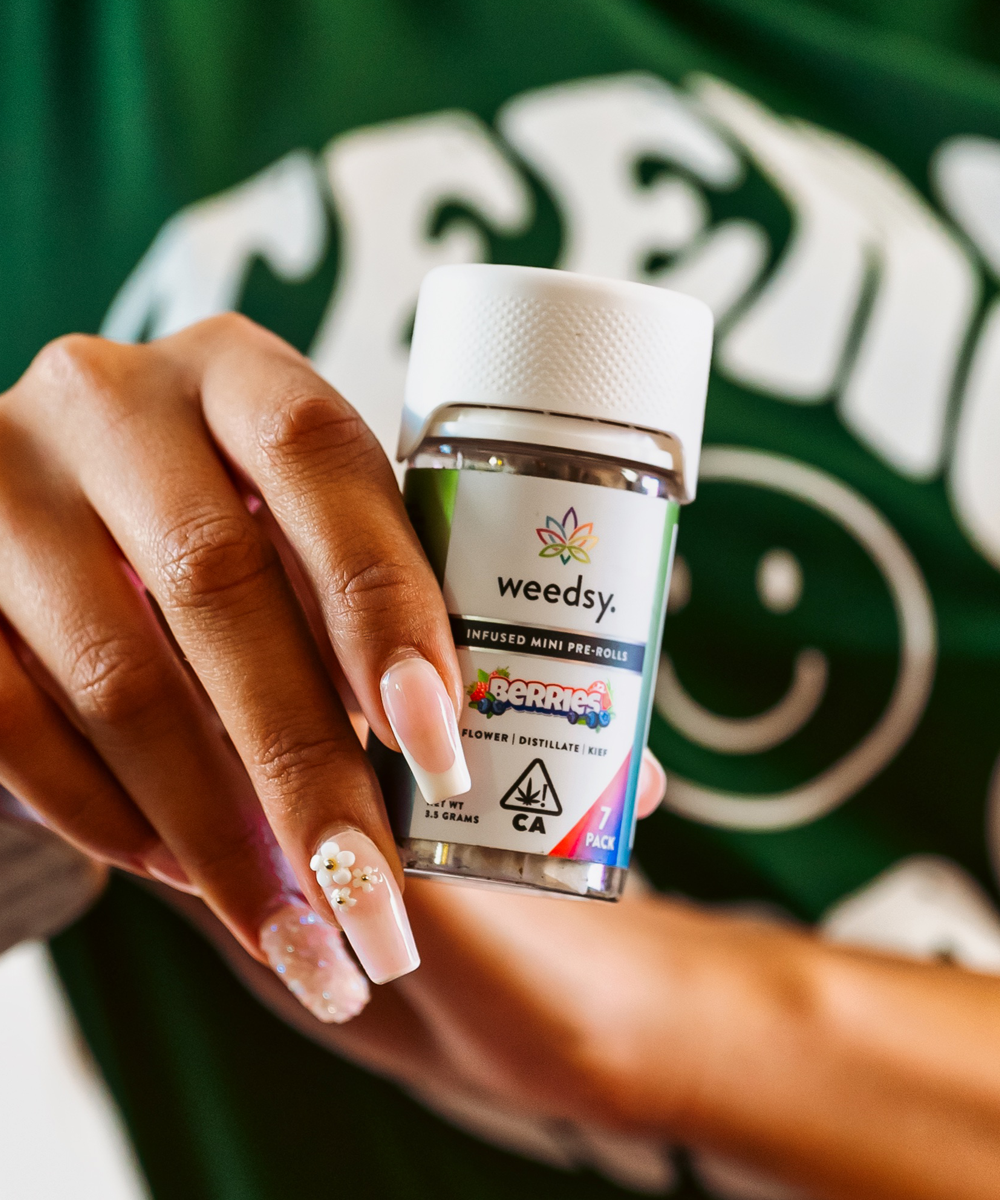 Berry Overload
You can never go wrong with Berries! A sweet trifecta of strawberry, blueberry, and raspberry infused into distillate-coated exotic indica flower and smothered in kief. Sounds like heaven.
ORDER NOW
Hand-Rolled to Perfection
Our Teensy, Weensy, Weedsy mini pre-rolls are made by hand, with love at our Cathedral City facility. The team invests their energy into ensuring the cleanest, most powerful, and flavor experience for all to enjoy. It's that extra TLC we make sure to give our pre-rolls to guarantee the best for our Weedsy fam.
Our Committment to Excellence
Contrary to belief, the Berries distillate-infused pre-roll has a pretty stacked profile. Our infusion process focuses on crafting delicate cannabinoid and terpene profiles that balances potency and flavor. You're getting everything you want in a pre-roll and nothing you don't.
SEE COAs